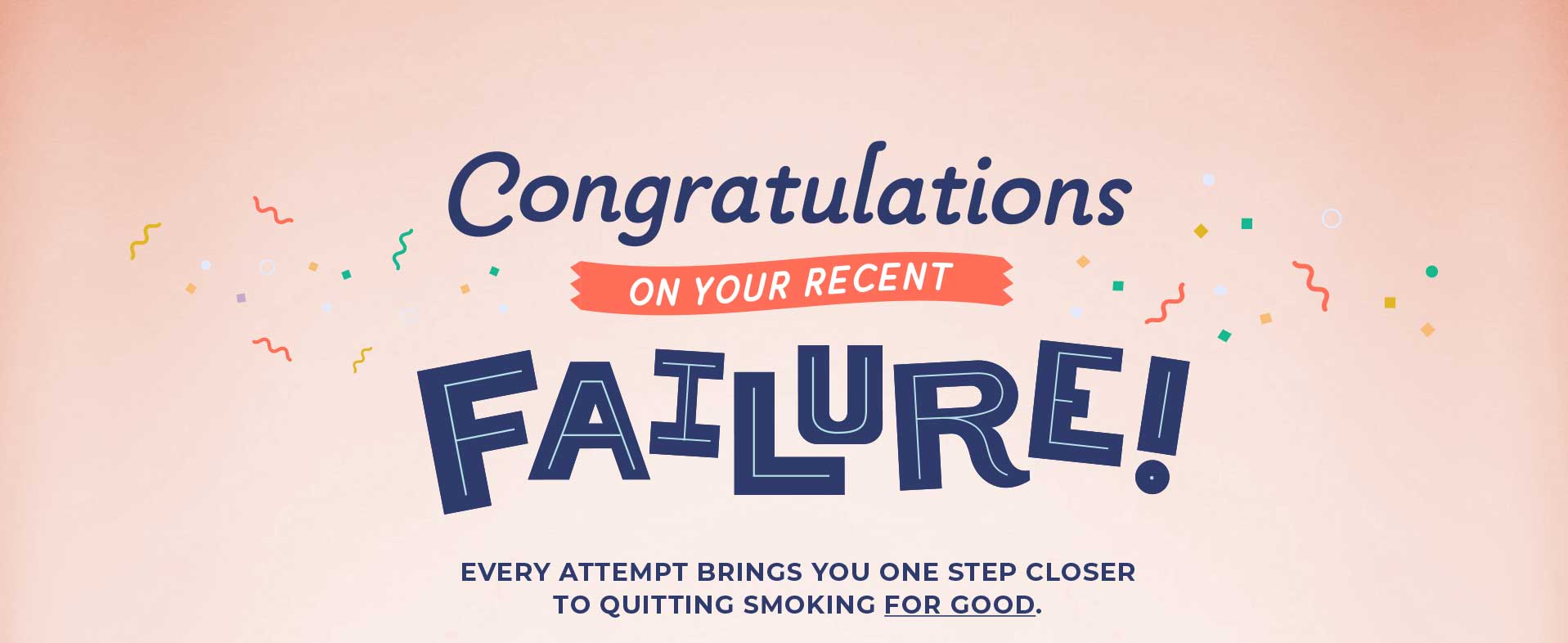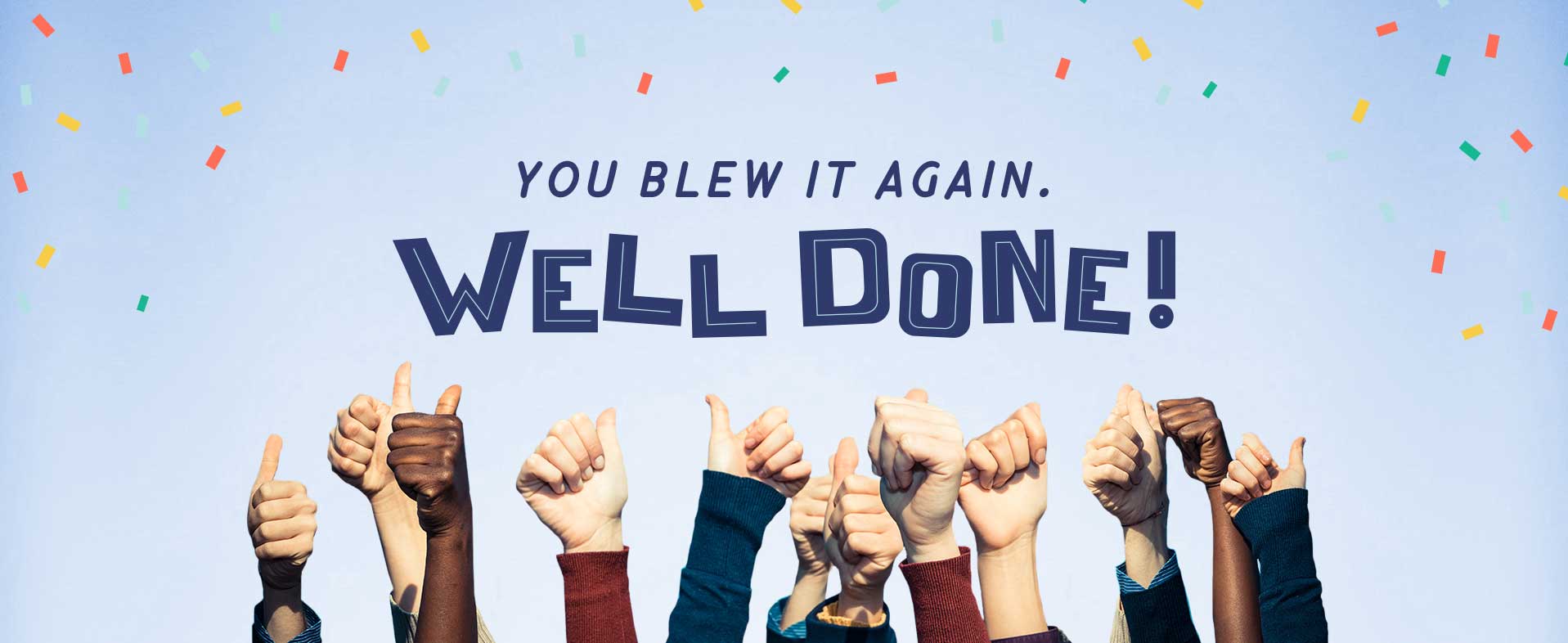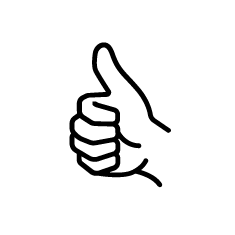 The Benefits of Quitting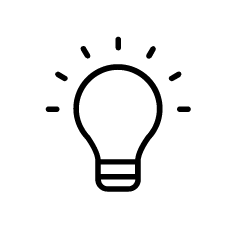 Quick Tips to Quit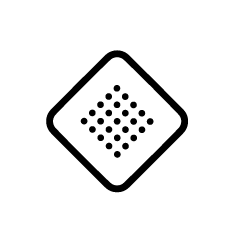 Nicotine Replacement Therapies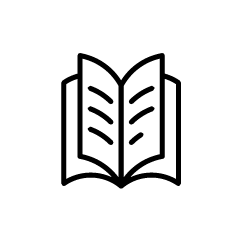 Smokers Helpline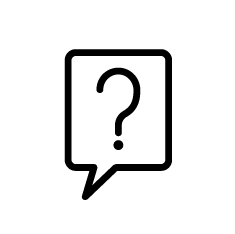 Get Help Quitting
1
Make a List
Write down all the reasons you want to quit.
2
Understand Why You Smoke
Check your smoking, figure out with who, when and where you smoke.
3
Make a Plan
Choose to do other things when you usually smoke i.e. change your routine, avoid situations that make you want to smoke.
4
Change Your Environment
Make your home and car smoke free; get rid of ashtrays; don't carry a lighter.
5
Talk About It
Let people know you are quitting. Get help from friends/family members. Call Telehealth (1-866-797-0000) for telephone supports.
6
Learn from Past Quit Attempts
What worked, what didn't, what will you do differently this time?
7
Set a Quit Date
Pick a date, mark it on the calendar and stick to it.
8
Motivate Yourself
Quitting is hard. Positive thoughts and rewards will help you through.
9
Don't Quit Quitting
If at first you don't succeed, try again. Each attempt is an important step towards becoming smoke free!
FIND A PUBLIC HEALTH UNIT IN YOUR AREA