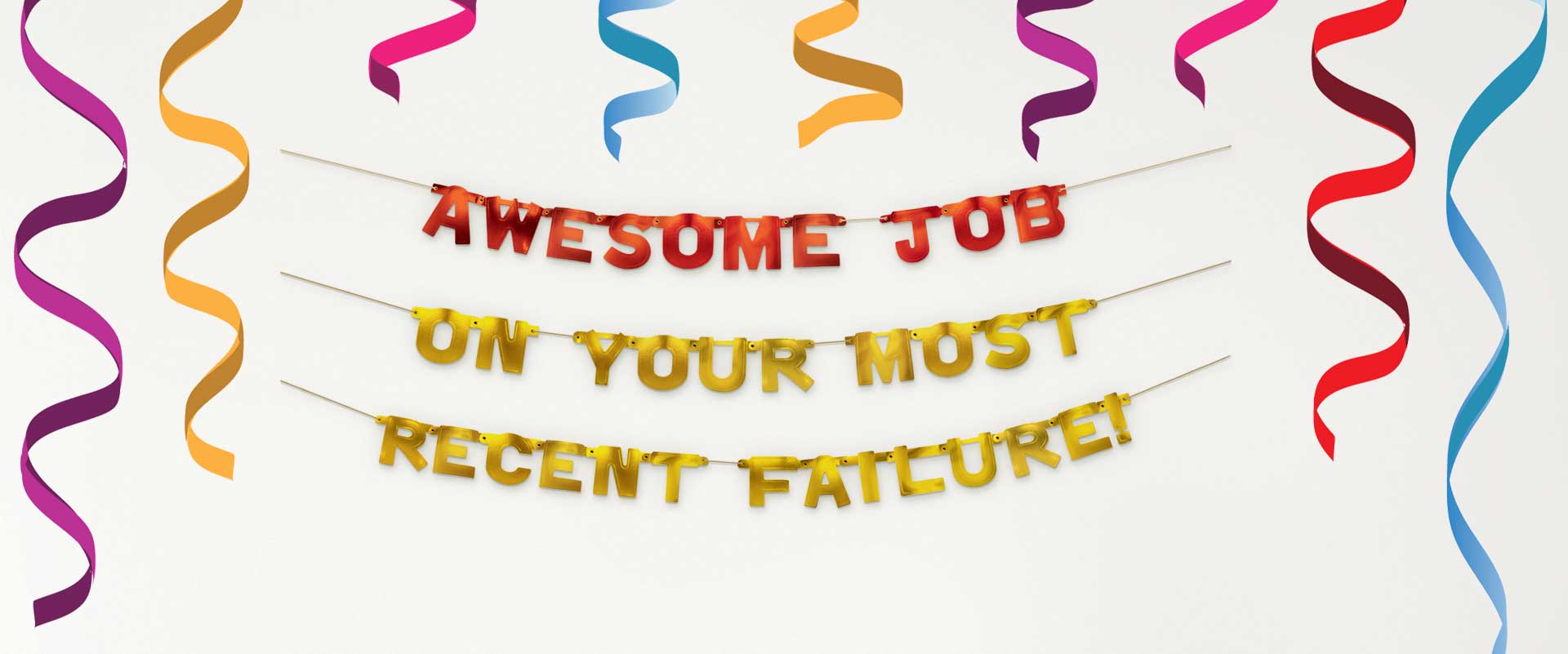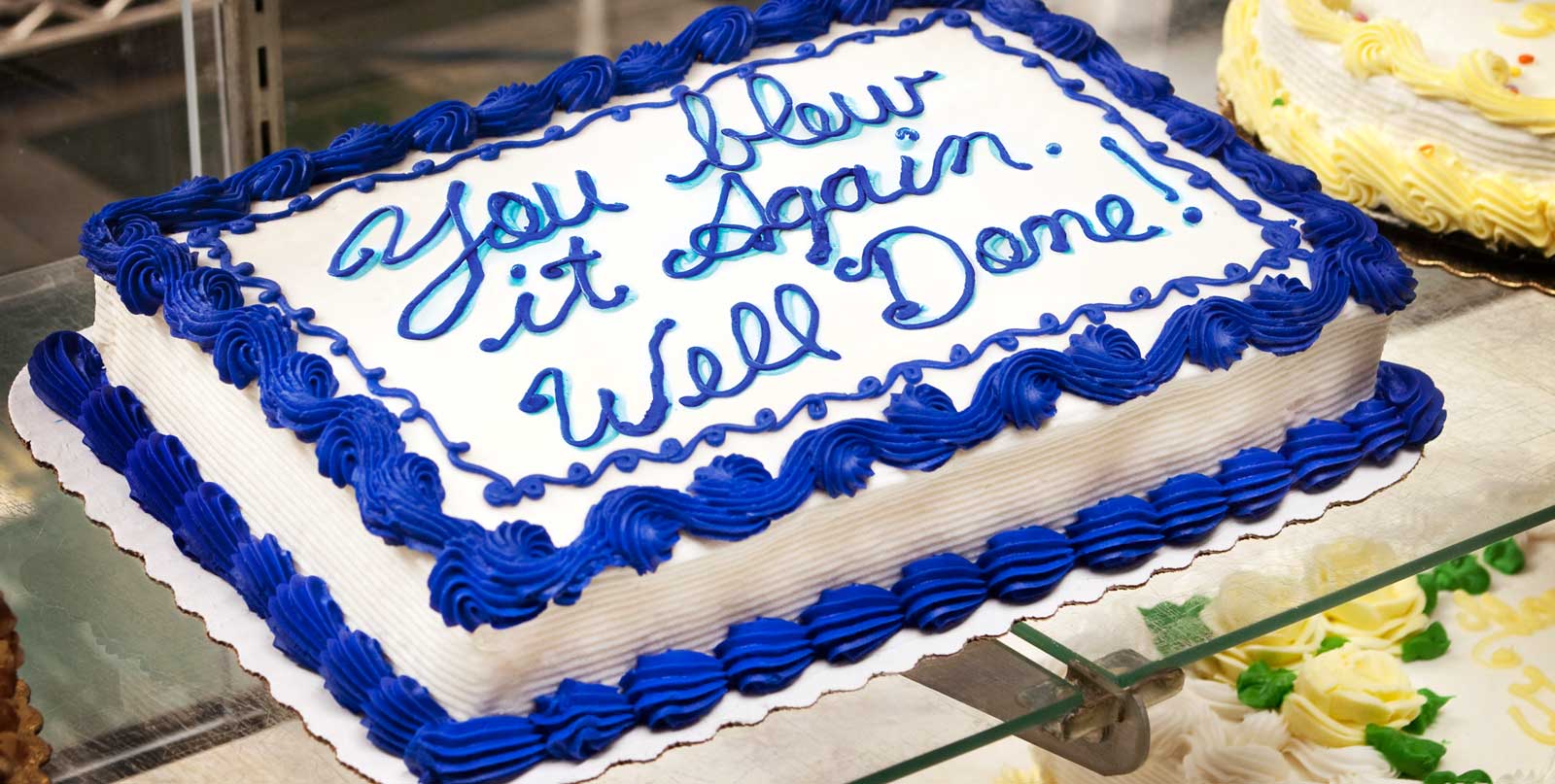 Get Free Nicotine Patch/Gum
A Timeline to Better Health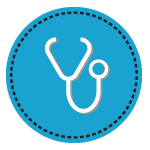 20 Minutes
Great Start
20 minutes after quitting your blood pressure improves and your pulse rate returns to normal.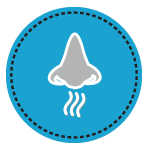 72 Hours
Getting Easier
After 72 hours, your breathing gets easier and the cravings start to lessen.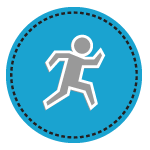 2 Weeks
Feeling Better
Within a few weeks, your energy levels increase and your circulation begins to improve.
3 Months
Staying Strong
Within months, coughing and wheezing disappear as the lungs start to self-clean.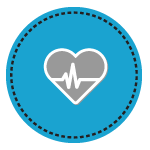 1 Year
Happy Heart
After 1 year of not smoking, your risk of heart attack decreases 50%.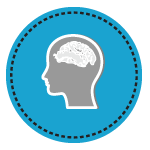 5 Years
Mega Milestone
After 5 years smoke-free, your stroke risk is cut in half!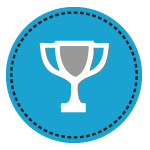 10 Years
Congratulations
It may have taken 10 years, but you've succeeded in taking an important step to a long, healthy life.
1
Make a List
Write down all the reasons you want to quit.
2
Understand Why You Smoke
Check your smoking, figure out with who, when and where you smoke.
3
Make a Plan
Choose to do other things when you usually smoke i.e. change your routine, avoid situations that make you want to smoke.
4
Change Your Environment
Make your home and car smoke-free; get rid of ashtrays; don't carry a lighter.
6
Learn from Past Quit Attempts
What worked, what didn't, what will you do differently this time?
7
Set a Quit Date
Pick a date, mark it on the calendar and stick to it.
8
Motivate Yourself
Quitting is hard. Positive thoughts and rewards will help you through.
9
Don't Quit Quitting
If at first you don't succeed, try again. Each attempt is an important step towards becoming smoke-free!
Find a Public Health Unit in Your Area